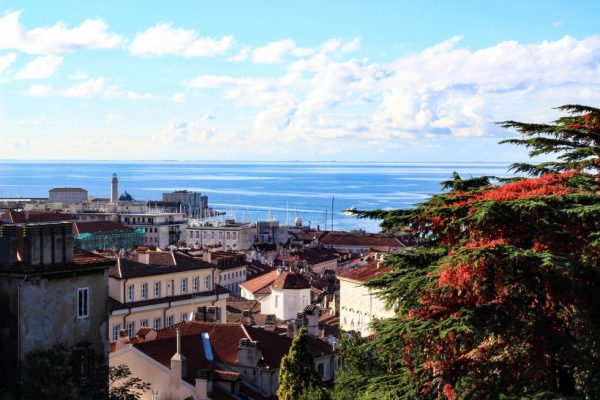 ifempower at EuroScience Open Forum 2020
A part of ifempower team will hold a workshop under the title "How to capture the entrepreneurial potential of women? Demonstrating various approaches in education and in business to boost entrepreneurial mindset" at the EuroScience Open Forum in Trieste, 2-6 September 2020. Registration for the event is already open.
The ifempower session will be part of the Entrepreneurship Education in Careers Program. The workshop will foster an interactive discussion about the importance of entrepreneurial mindset and entrepreneurship education in higher education institutions and in businesses, focusing especially on potential female entrepreneurs. The relevance of the focus is deriving from the fact that men are 2-3 times more likely to start a business than women and entrepreneurship education does not deal with possible hindrances of women and strategies to overcome so far.
The workshop will be based on the experiences of the project in the frame of which teaching of ifempower module already started at partner universities. Stay tuned for more information about!
The EuroScience Open Forum (ESOF) is a biennial, pan-European, general science conference dedicated to scientific research and innovation. Each conference aims to deliver stimulating content and lively debate around the latest advancements and discoveries in the sciences, humanities and social sciences. For more information, visit the website here.