The second multiplier event of ifempower was held in Porto, Portugal on 5 February 2020. This multiplier event was organised under the title "How to nurture the entrepreneurial potential of women?". The aim of this event was to enhance knowledge exchange & synergies in the field of female entrepreneurship, focusing on successful mentorship programmes.
The event was started with the welcoming remarks from Martha Octavia, a senior consultant from SPI; Martha acted as the person in charge from the host institution. Subsequently, the event was continued with an introduction of ifempower by Virág Zsár, on behalf of HÉTFA Research Institute. HÉTFA Research Institute is the project coordinator of ifempower.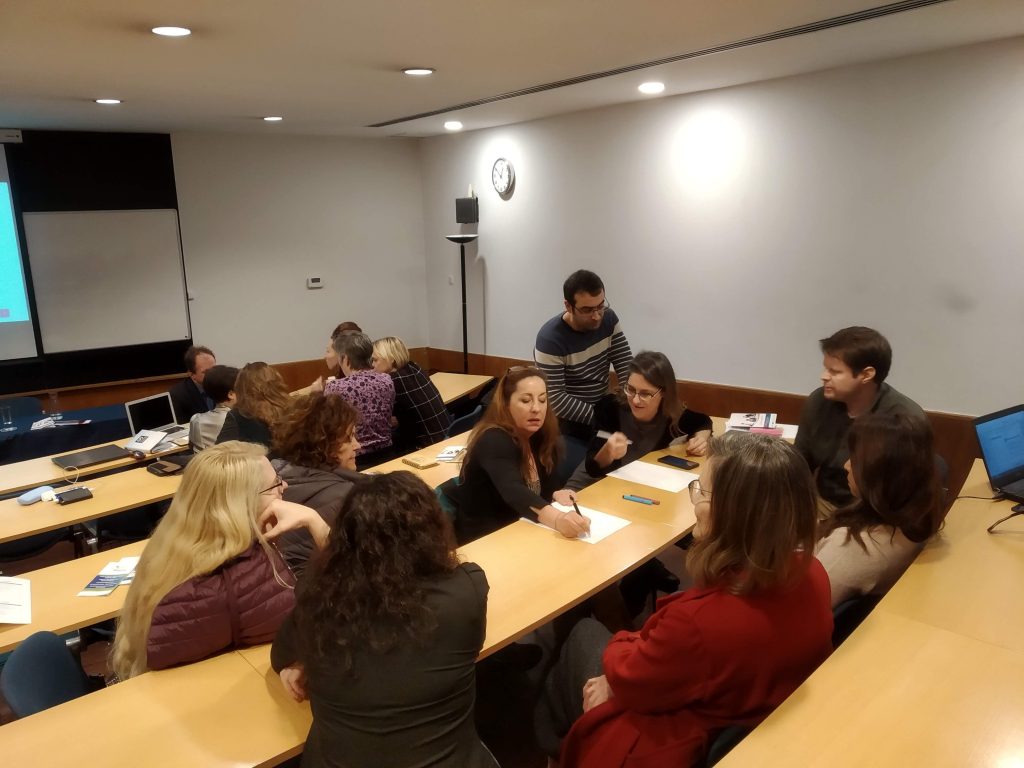 Following the welcoming remarks, two workshops and interactive sharing sessions were organised in the multiplier event. The sessions were led by experts from 6 countries of 12 different institutions. Sequentially shown below is the list of experts who shared their ideas in the workshop:
Opening session with introduction of ifempower outputs:
Presentations & workshop on entrepreneurship support and consultancy services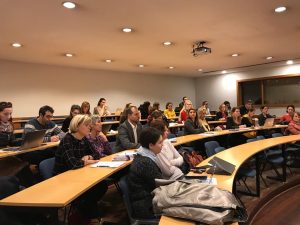 Figure 3 – Participants of the second ifempower multiplier event
Presentations and workshop on mentoring programmes
Storytelling to learn & inspire segment
The session was eventually concluded with brainstroming and interactive sharing sessions between the participants and ifempower project partners. There were 57 participants in the event coming from 12 countries including as: Spain, Hungary, Canada, Taiwan, Belgium and Indonesia.