In the prestigous forum of Danube Rectors Conference (DRC) that was held on 7 to 8 November 2019, ifempower project was presented. The conference is a network of about 70 universities in the Danube Region. The forum was held with the aim to foster academic collaboration and lobby actions towards regional development.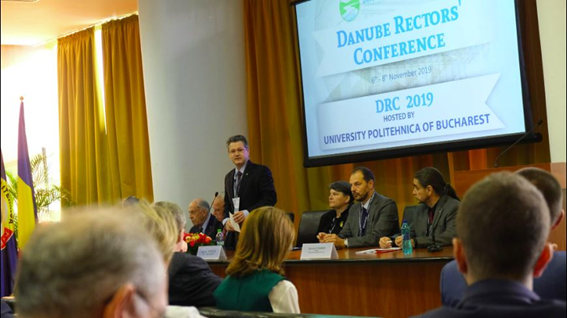 Danube Rectors Conference was initiated with the talk given by Jürgen Raizner, the coordinator of Steinbeis Danube Competence Group. He presented his research titled "Science and Entrepreneurship, Synergies for economic growth". Through his presentation, he successfully conveyed the ideas on the importance in entrepreneurship and synergies; reflecting the strong notion of empowering female entrepreneurship by the Steinbeis Group, which is one of the partners of ifempower.
As one of the main speakers of the event, Mr. Raizner highlighted the importance of academic community, which concept has been proven to be an effective method in connecting the industry actors with universities. The forum was continued with discussions about the great potential in discovering new opportunities and innovation, as the way to solve problems. The main topic of discussion was "What strategy should a well-established enterprise with well-known and traditional brands follow to keep its position on the market – taken into account growing international competition?" It was followed with the talk on an interesting fact about "Danubius Young Scientists Award" and its prominence to support innovation through technology transfer model, as it enables ideas become marketable products was acknowledged.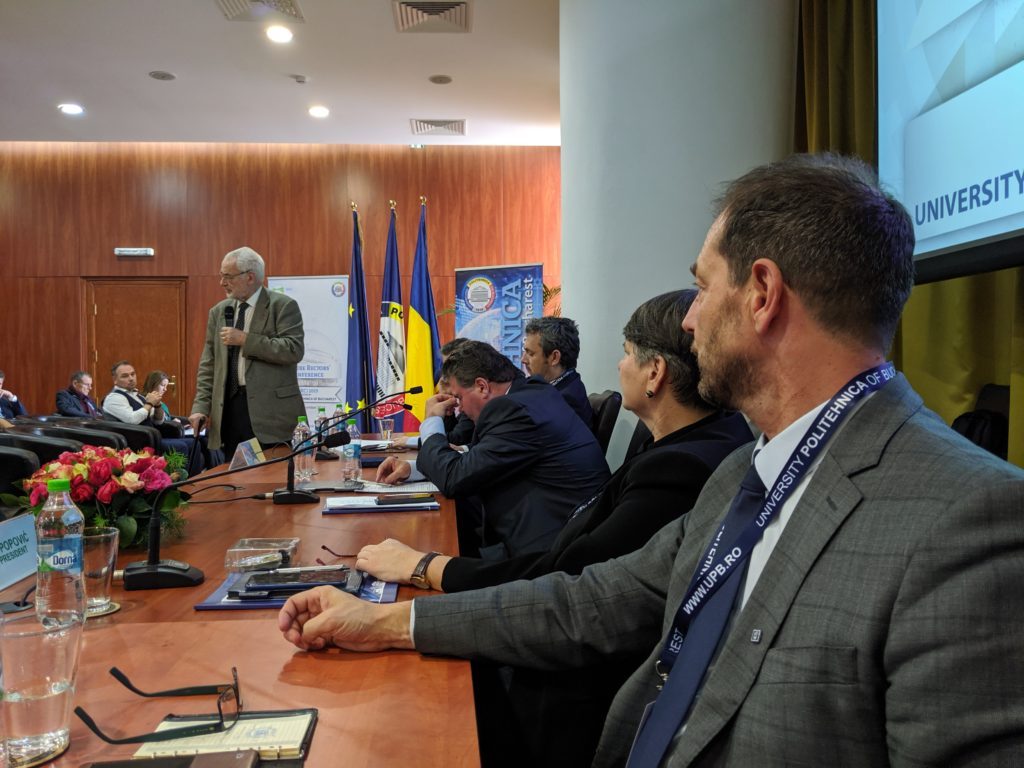 Additionally, DRC 2019 also served as a platform which strengthened the already existing partnerships. The platform allowed the building of progressive conversations, which included the Ukrainian environment and the surrounding Danube region. From here, the outcome of the forum is also expected to enable future innovative actions to be designed.